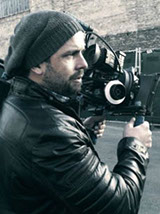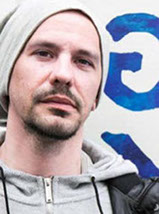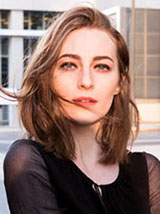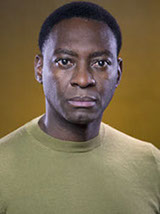 Jan Woletz
Creator, Writer, Director
Jan Woletz has been working as an independent director, concept developer and screenwriter since 1999.
Among his professional highlights are international corporate films and commercials that were launched in the USA, Africa and Europe as well as several TV projects.
Christof Dertschei
Creator, Head of Design and Effects, CEO Derringer Entertainment
Christof G. Dertschei has been an independent designer and illustrator for more than 30 years. In the past 15 years, he has specialized in animation, visual effects and motion design. He has created numerous commercials and image projects international enterprises.
David Wurawa
Executive Producer, Actor
David Wurawa is an award-winning actor with deep experience in both production and as a thespian. He has been involved in well over a hundred productions in his exemplary career spanning 20 years. David is producer and actor.
He makes his home in Vienna, Austria but frequently appears in films in the US and Africa.
Ava Isak
Executive Producer
Ava Isak is an executive producer and entrepreneur working across media, technology and innovation. She completed her Master's degree in Creative Business for Entrepreneurs and Executives at the National Film and Television School with a focus on crowdsourcing and producing. With her multidisciplinary approach, she fosters strategic partnerships between creative industries and has a keen interest in audience behavior, the evolution of markets and disruptive innovation.
Stefan Polasek
Writer, Director
Stefan Polasek graduated from Filmakademie Wien
as a director. After shooting critically acclaimed short films and documentaries, directing commercials and music videos, the life-long fantasy and horror fan found a perfect home with the WIENERLAND® project.